Your ads will be inserted here by
Easy Plugin for AdSense.
Please go to the plugin admin page to
Paste your ad code OR
Suppress this ad slot.
Nadia Sawalha and her husband Mark aren't afraid to share their private lines online.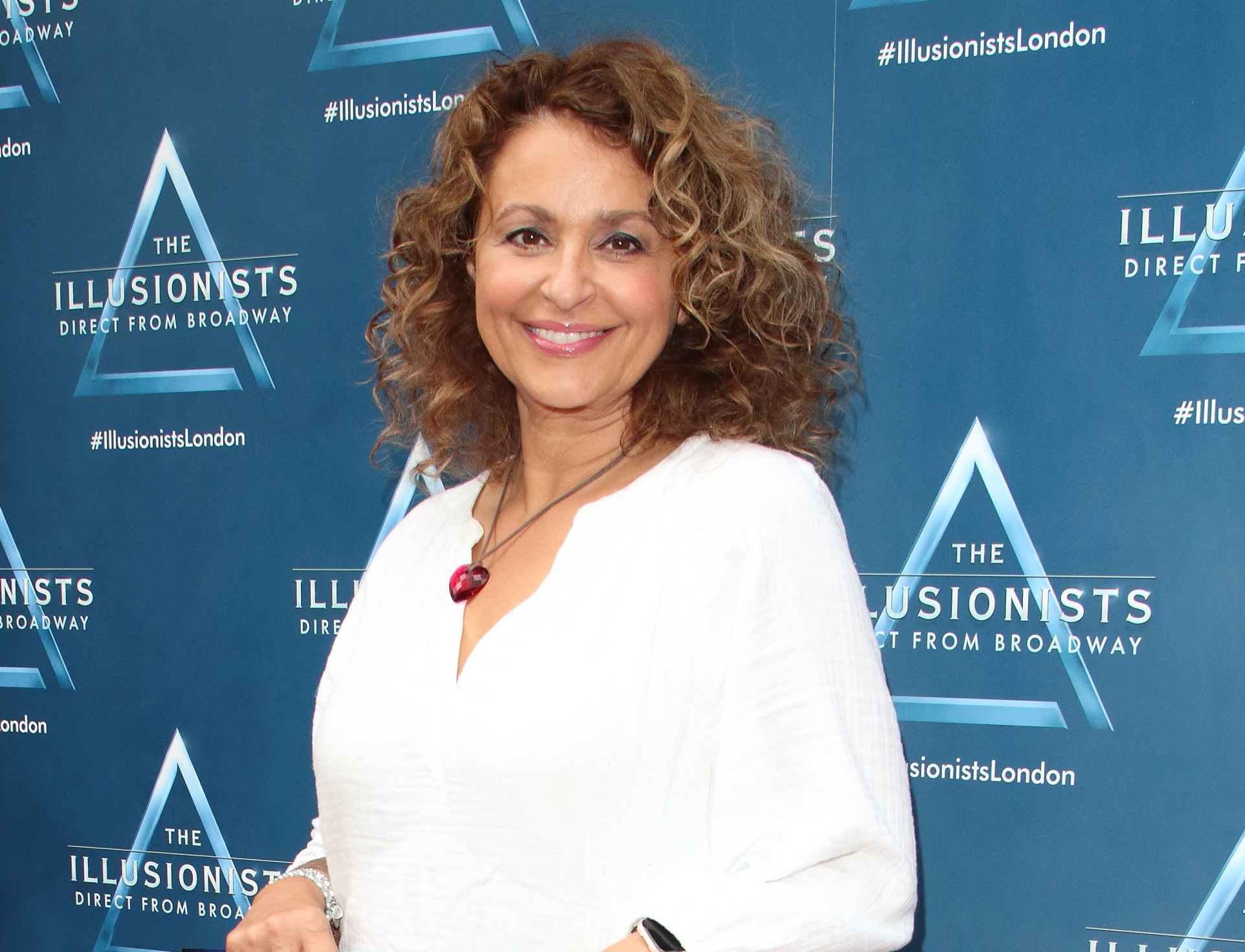 The couple and their daughters in fact share an Instagram account, as well as a Youtube channel where they regularly post videos together.
But recently the couple left their fans delighted, by posting an hilarious bikini photo of the two of them – yes, you heard that right!
Both Nadia AND Mark posed in the same floral two-piece for an Instagram photo, with her husband pulling a silly face to the camera.
See the brilliant snap below!

However, the couple actually had an important message to share alongside the tongue-in-cheek pic, all about the importance of body confidence and loving yourself for who you are.
Writing the caption, Nadia explained that she and Mark were poking fun at a concept often found in magazines about which celebrity wore their outfit best, with their photo.
She continued, saying, Why cant we all just wear what the hell we like however we like to ?! Big , small ,skinny , tall , short , fat ,thin ,man , woman whatever ! Our bodies are just that ..OUR bodies and they are no one elses business !
So sod off all you haters with your negativity and toxic thinking. BUT – There ARE pinholes of light and hope guys – we CAN turn the tide.
I can feel it in my bones and by theRead More – Source